for the modern Indian bride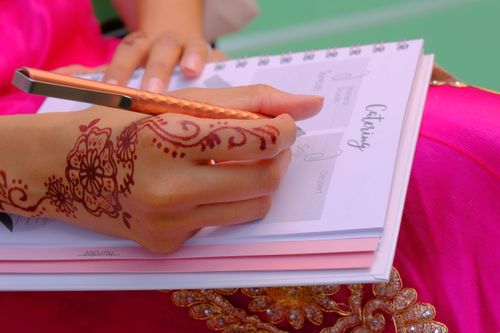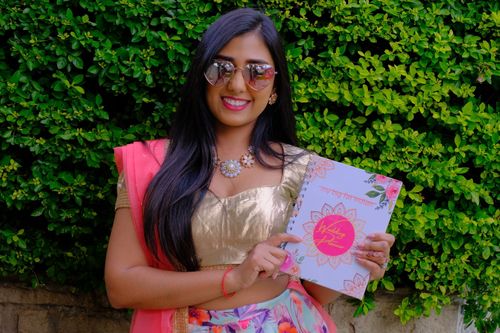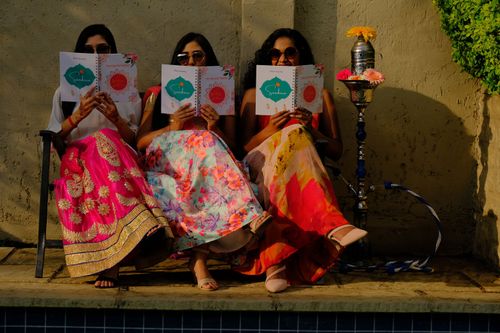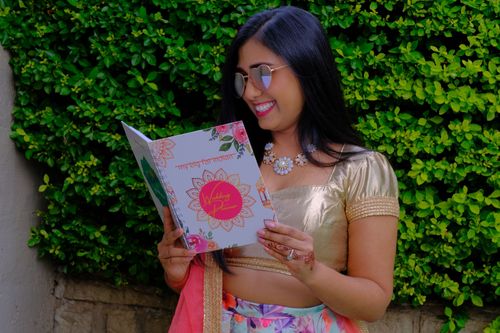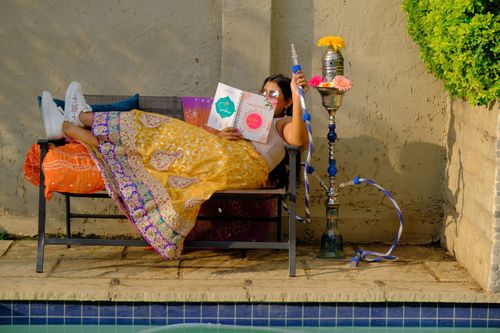 "Hi Sanskara family! I was one of the very first brides to purchase a Sanskara Wedding Planner when Sanskara launched. I was super excited and couldn't wait to fetch it! It was an absolute pleasure dealing with Talya. She is so friendly and efficient. My Sanskara diary was purchased 3 months before my wedding, however I still filled out everything until my wedding so don't think " Oh no it's just a few months until my wedding". Nope, you need it! Wedding planning can be really stressful so why not get a beautiful Sanskara diary which you look forward to fillling in! My favourite part was carrying along my Sanskara planner when I met with my service providers! I felt like a typical Desi Dulhan! Got my planner saved away to show my kids one day!"
- Shivasthi Rohan
"Just received my wedding planner. Thank you for being so kind and offering such wonderful, efficient service. I had no idea that it would be so beautifully packaged, your attention to detail is excellent! The wedding planner itself is just so beautiful. I love the colours and how much of thought and detail went into even the smallest of things. Once again, thank you so much and I hope that God continues to grow your business from strength to strength and blesses you abundantly!"
- Seyisha
"All brides to be, remember this diary is a must!"
- Vinay Maharaj (M2G Promotions)